NRMA Road Side Assistance Byron Bay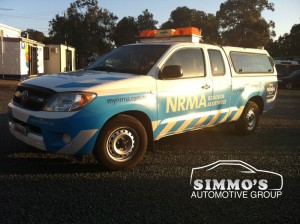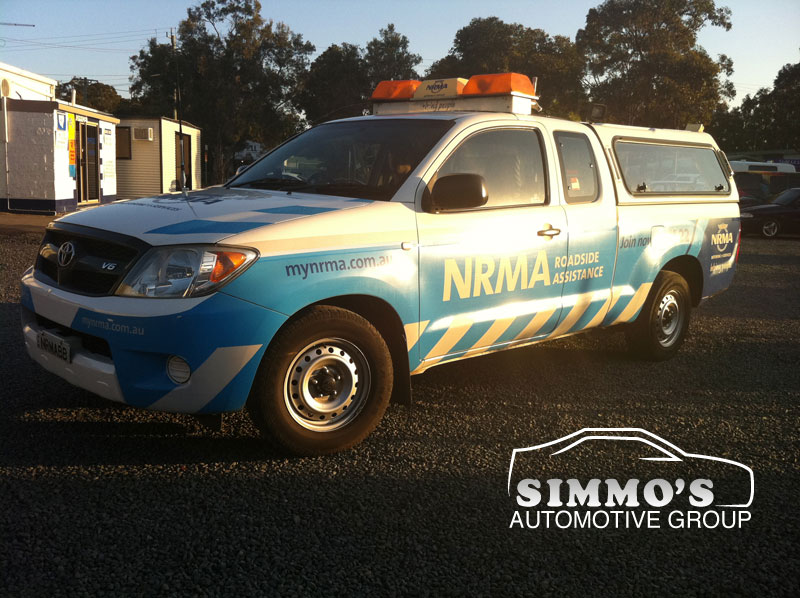 Providing 4 Late model Roadside Service vans for all breakdowns in the local Byron area. Our customer service is taken extreemly serious as we endeavour to look after our clients as well as there vehicle. We thrive on providing solutions to our customers in need.
with 3 fully equipped Vans and 1 Motorcycle to service Lockouts, Flat Batteries and tyres our responce times are kept to an extreem minimum resulting in high customer satisfaction. 
Our operation is supported by 6 modern tow trucks – 2x 7 Seater family orientated dual cabs. 3x single cab and 1x salvage/spoon truck. 2 workshops conveniently located also support the operation and assist in providing solutions for clients in need.    
12 Fully Qualified and experienced staff providing 24×7 "On Call" service, 365 days per year
NRMA Member Services, Maps, Touring Guides, Information, Theme Park Tickets, International Drivers Licences available from Byron Bays' modern, air conditioned Office – right in the middle of town.
CONTACT INFO 
For NRMA Roadside Assistance please call 131122 – 24hr 
To contact us directly please call 02 66856345 – 24hr 
Fax) 0266 855104
email: warrensimmonsss@bigpond.com