Simmo's Automotive & Car Hire Byron Bay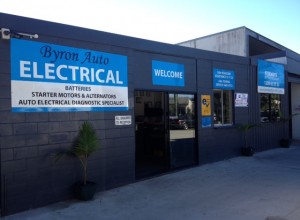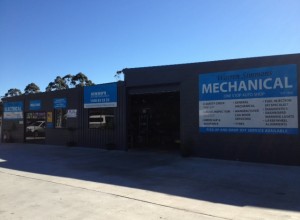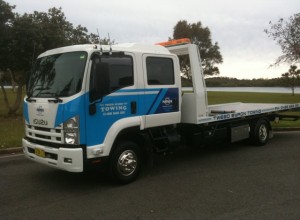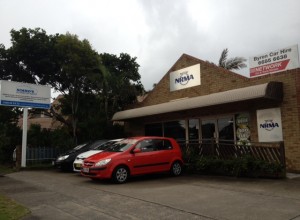 SIMMO'S – LOCAL AUTOMOTIVE SOLUTIONS
At Simmo's, we pride ourselves in a positive customer experience, honesty and loyalty to our clients, our team will take yourself and your vehicles requirements personally. Providing 1st class automotive services comes natural after 40+ years and simmo's team of 40+ staff will only be too happy to assist!
Simmo's $ 4 $ LOCAL charity of the month-
Byron Community Transport
Our Local Business Supporting Your Local Community
How can we help you today?